Stop by Abby County Market's Meat Department for fresh, lean meats and great deals! Thin sliced meats available- beef and pork varieties.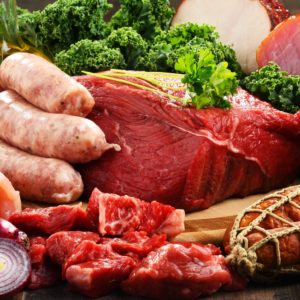 Did you know that we carry many local meats and cheeses? Featuring local businesses including Lynn Dairy, Smith Bros Meats, Pinter's, Wenzel's, and Hewitt Meats.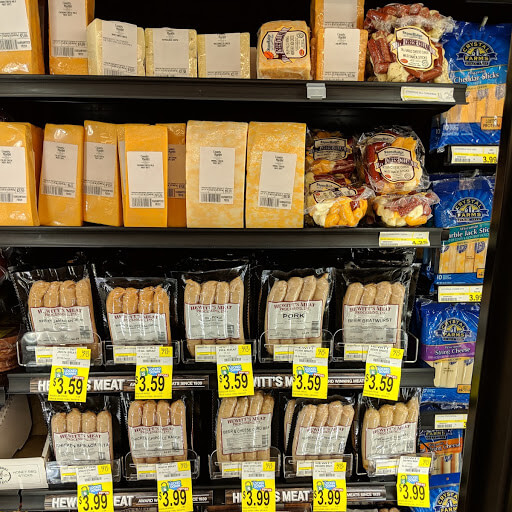 Did you know that our meat department's signature items include:
**Beef is 100% Angus
**Hamburger is ground muscle meat
**Burgandy Pepper Spoon Roast and steaks
**Offers Signature Hispanic Sliced Meat
**Sells Fresh Fish on Fridays - cut to order!
And don't forget your old favorites!! Always fresh!
For more information, stop by our Meat Department and talk to Rikki or other great employees!