First City Flowers
Abbotsford, WI - Flowers, Bouquets and Baskets
Our florist has fresh flowers available daily for delivery or for in store pickup. Abby County Market's First City Flowers will make your next occasion even more special with a fresh bouquet of flowers or roses, beautiful fresh floral basket, bright potted flowers and more! Please call ahead for large orders.
Call or stop by First City Flowers to make any day special!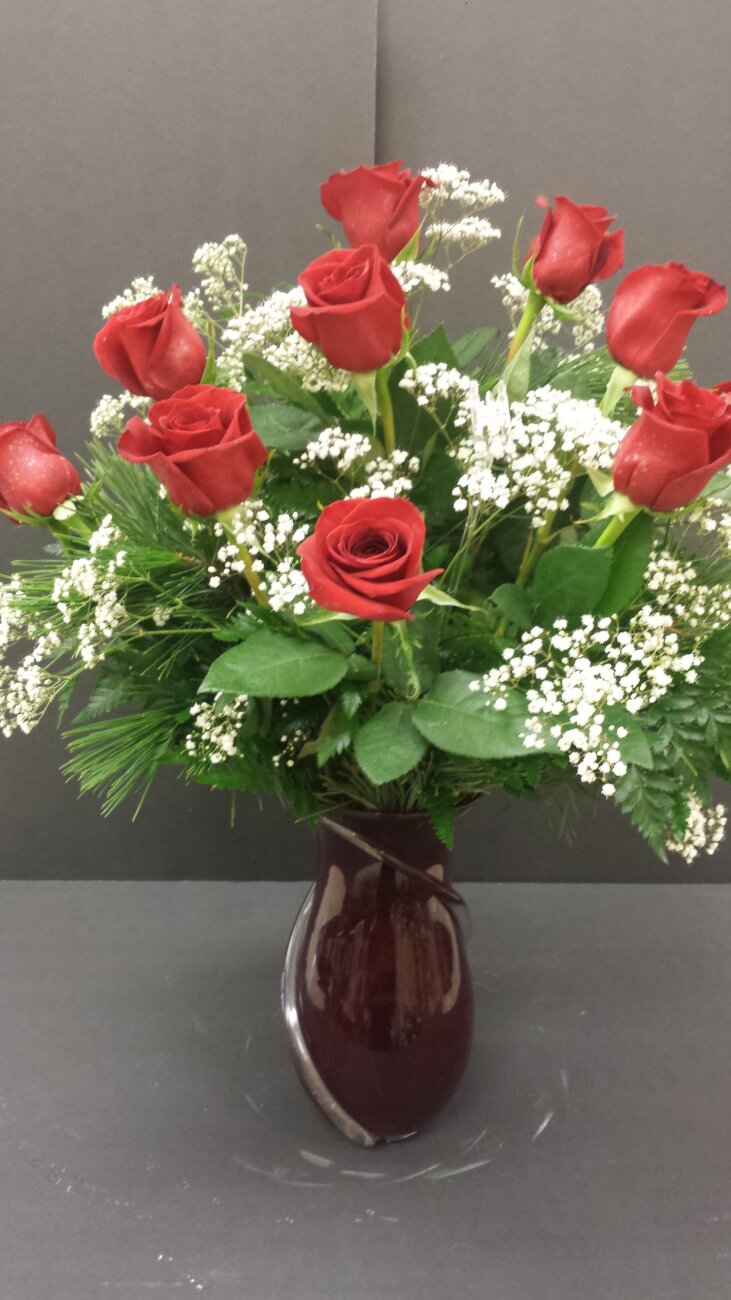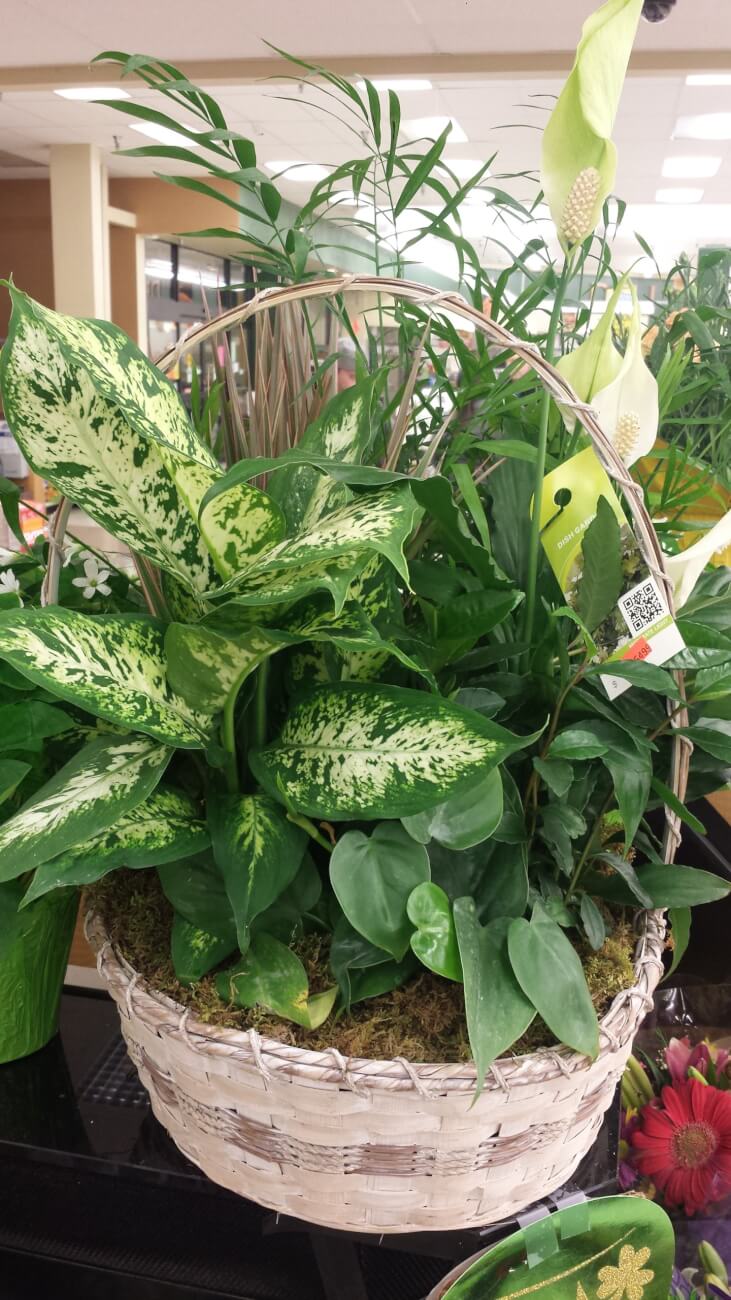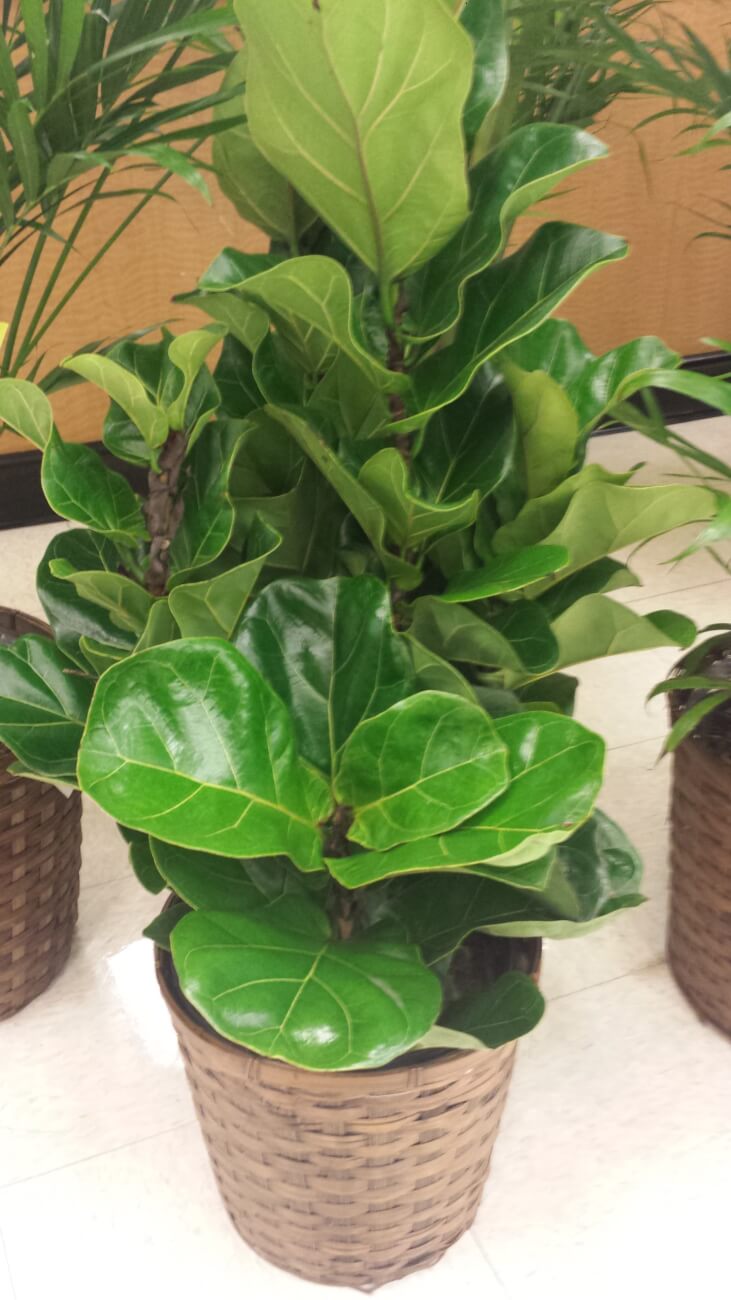 Local Floral Delivery is Available - Monday through Sunday!
Deliver flowers almost anywhere through Teleflora.