For all your parties we have so many items to offer in our Grocery Department!
Did you know that we stock our "deli" bulk items in Grocery? You can prepare dishes for your party and save some money as well!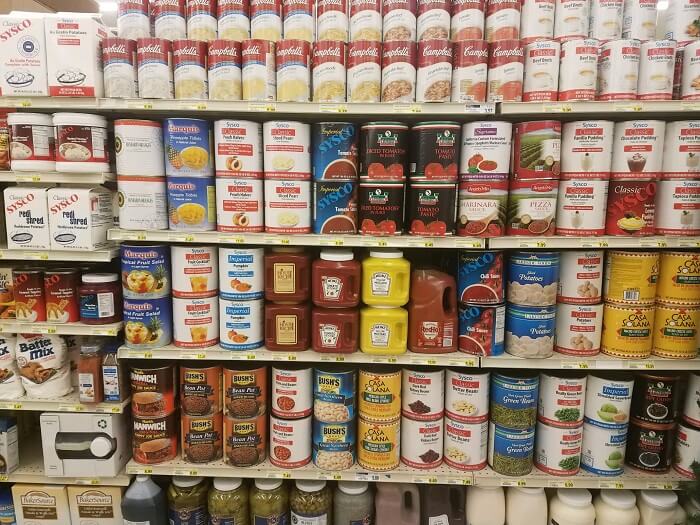 Always Gluten Free
                                               options available in our
                                               Natural Foods section!