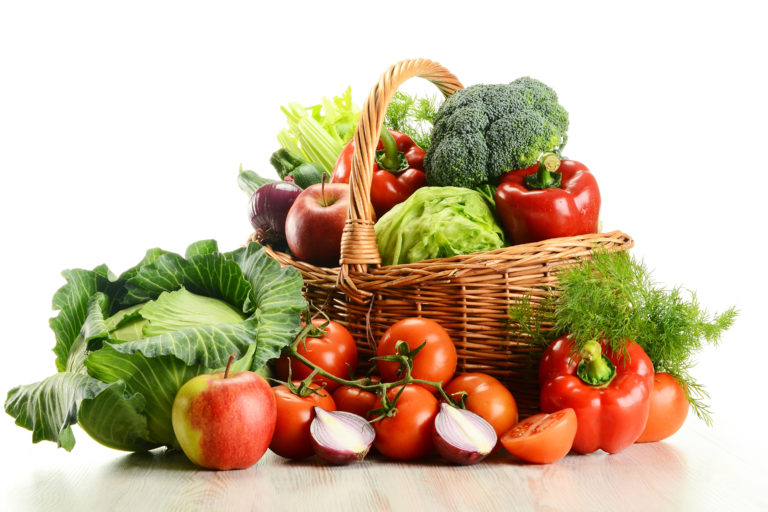 Welcome to our Website!
Welcome 2021! Let Abby County Market help you with all of your daily meal ideas and special occasions.
Thank you for shopping local! We are proud to be part of this community.
Wishing you a Happy and Healthy New Year!
Stay safe and healthy! #abbycountymarketcares
Abby County Market Hours:
Monday-Sunday
6 a.m. - 10 p.m.

Health Mart Pharmacy! Hours are 9am-6pm Monday-Friday, 9am-1pm Saturday, Closed Sunday. We are excited to partner with them to bring our community a local pharmacy!
Call them directly at 715-721-6068 for your prescription needs. Accepting many insurance plans - inquire with their staff.